Welcome!
What is impcat?
We developed an interactive miniature painting catalogue (short 'impcat') to simulate the painting process on gaming and tabletop miniatures as realistically as possible by using a four step painting technique (base, layer, shade and highlight).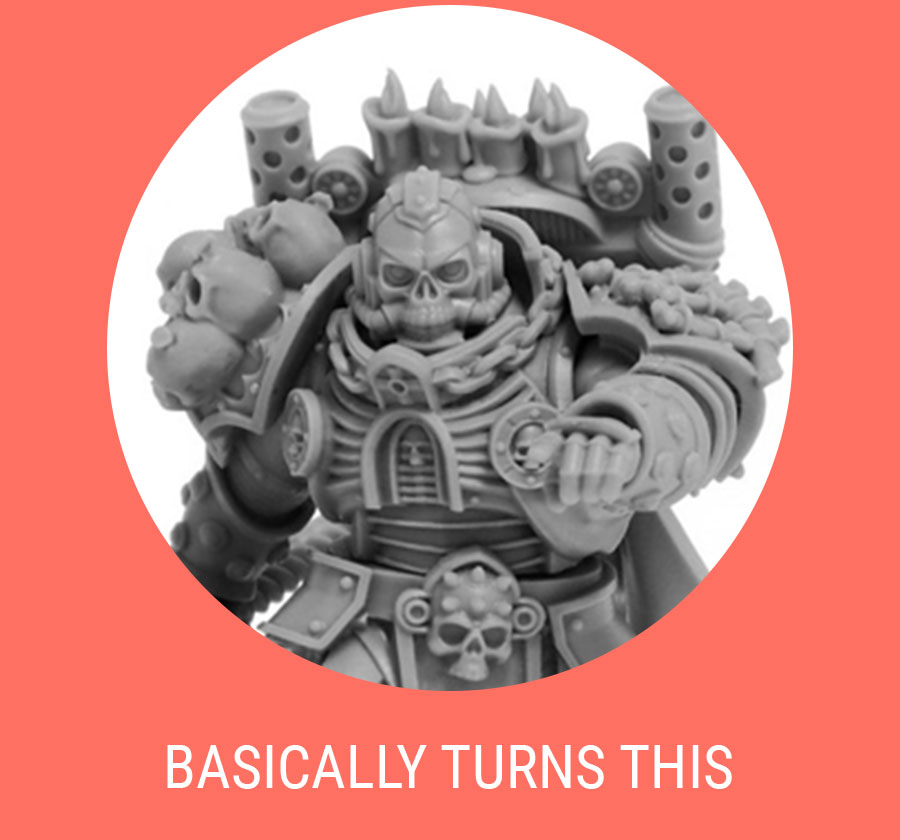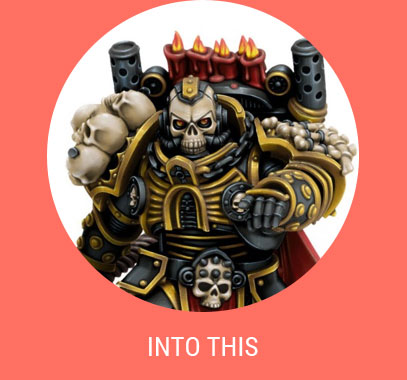 It uses references from actual miniatures and acrylic paints on the market to let you virtually try out the products you need for your intended results before buying them and also to inspire you to consider colour combinations you otherwise may not have thought of.
Which brands does impcat promote?
Currently (BETA 0.1.0 release – 27.03.2019) impcat provides 6 miniatures by Artel "W" and around 300 arylic paints by Acrylicos Vallejo.
But since this project is meant to be a massive catalogue of various manufacturers in this hobby segment, we want to expand the variety of promoted brands as much as possible to give the user the best experience, with everything you may need for the hobby in one giant interactive collection.